---
Stories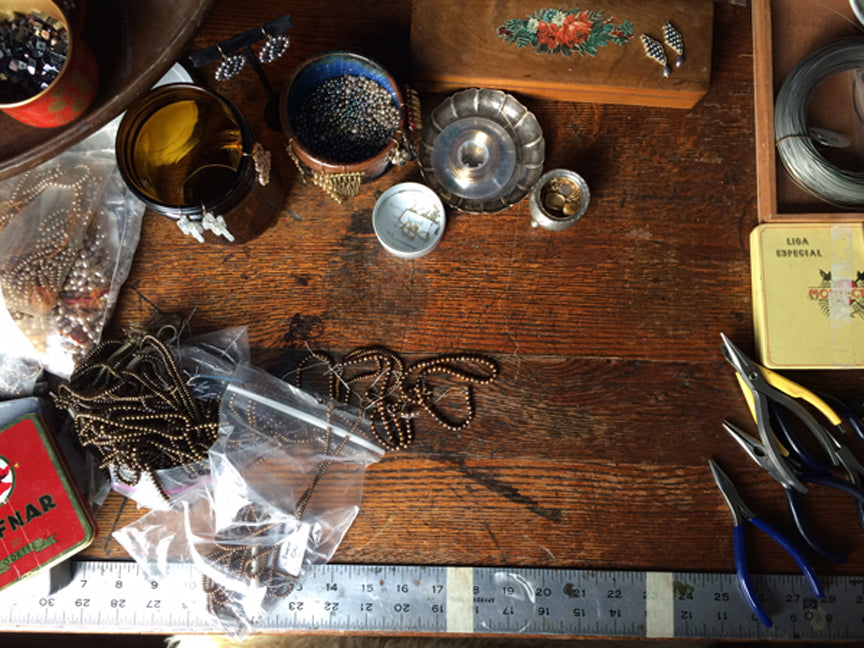 Air travel — there's something very odd about being flung through the air in a giant tin can at 500 miles an hour. It's ungrounding. And when we land, the light, smells and sights are entirely different from the place we left.
---

What inspires each new piece? Where did the idea for the first
Leaf earrings
come from? Or for the Wild Geese necklace?