---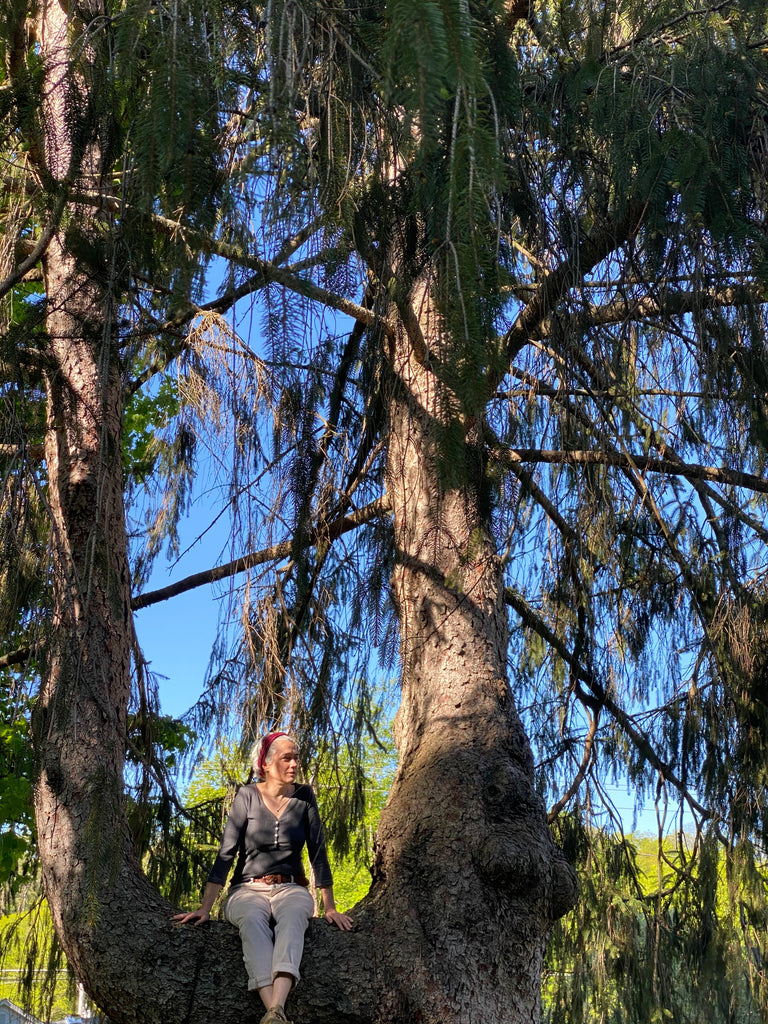 Back in March when we went into lockdown, I found it hard to keep on making jewelry. 

On the one hand here was a gift of uninterrupted time which I felt I should take advantage of. Haven't I always bemoaned the lack of time to design new work? What about all those ideas bumping around in my head for sculptural pieces and what I think of as "jewelry for the home"? 
On the other hand, hawking jewelry seemed utterly inappropriate and I couldn't bring myself to do...